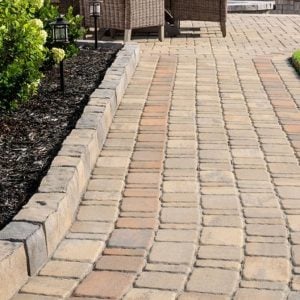 Interlocking Concrete Pavers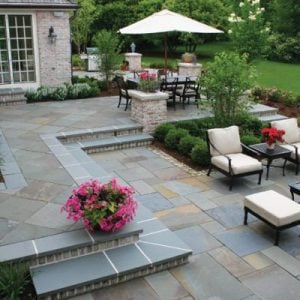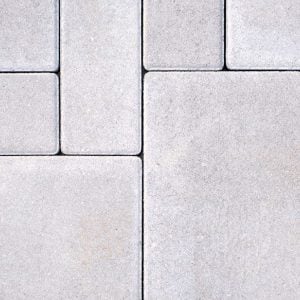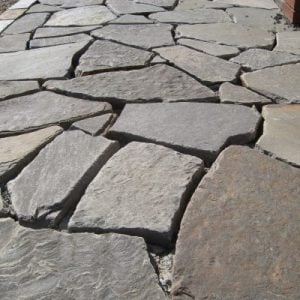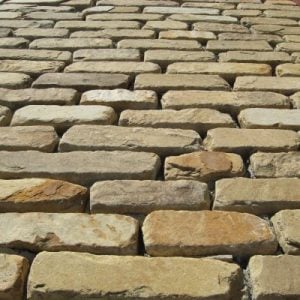 Patio Pavers
Patio pavers are used in such applications such as patios, walkways, and pool decks. They offer a unique feel and look to outdoor spaces that would otherwise have a grey concrete look. Pavers are available in a bunch of sizes, shapes, colors, and textures, allowing you to create a personalized outdoor area that complements your home's style. Made from materials such as concrete, brick, or natural stone, patio pavers offer long-lasting durability, resistance to weather, and low maintenance requirements. Concrete pavers are one of the most simple styles that can adorn your patio. Natural stone pavers have a more natural look that is sure to impress. With their ease of installation and the ability to easily replace individual pavers if damaged, they have become a popular choice for homeowners looking to enhance their outdoor living spaces.
Driveway Pavers
Driveway pavers are a popular alternative to traditional concrete or asphalt driveways. One of the main advantages of using driveway pavers is their durability and resistance to cracking, making them an excellent choice for areas with heavy vehicle traffic. Additionally, they can be installed in different patterns, such as herringbone or basket weave, to create a unique and visually appealing look for your driveway. With proper installation and maintenance, driveway pavers can last for many years and provide a beautiful and functional addition to your home.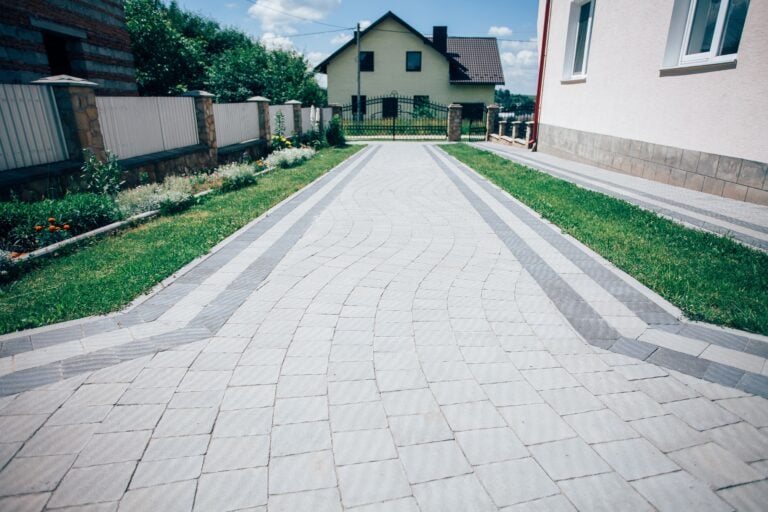 Porcelain and Travertine Pavers
We also supply premium grade marble and travertine pavers designed for a refined and posh finish to outdoor spaces. Our extensive selection of premium pavers are an elegant and popular addition to outdoor spaces, offering durability and aesthetic appeal. the material elevates any landscape design and adds an air of luxury and sophistication to your project. With a range of colors, sizes, and finishes to choose from, our pavers are versatile and suitable for any design vision. Our team of experts is committed to helping you find the perfect pavers for your project and ensuring that your order is delivered in a timely and efficient manner. Browse our selection today and take the first step towards creating the perfect outdoor space.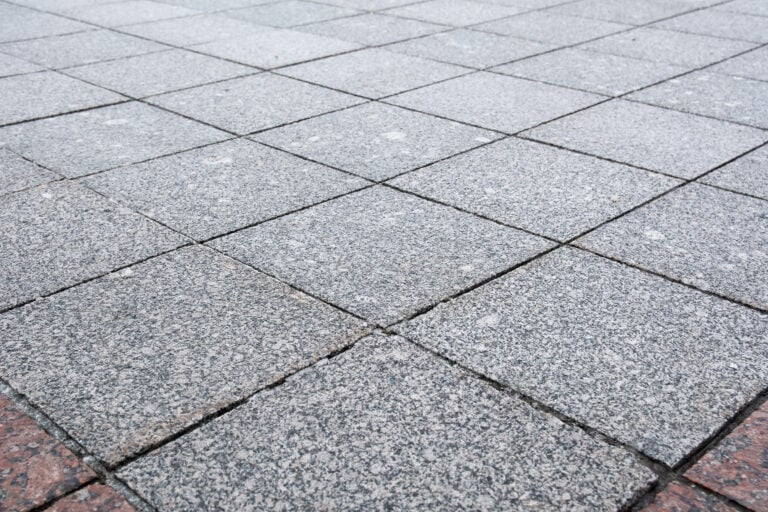 Pavers are an important and versatile component of landscaping projects, and they can be used to create a wide range of outdoor features. Whether you are looking to create a new patio, walkway, or retaining wall, pavers are an excellent choice. They are available in a variety of materials, including concrete, stone, and brick, and they can be customized to fit the specific needs and preferences of any homeowner or landscaper.
One of the most popular types of pavers used in landscaping is concrete pavers. These pavers are a cost-effective option and are available in a wide range of colors, textures, and sizes. Concrete pavers are also durable and low-maintenance, making them an ideal choice for high-traffic outdoor areas. Additionally, they can be arranged in a variety of patterns and designs, allowing homeowners and landscapers to create unique and customized outdoor features.
Stone pavers are another popular choice in landscaping projects. They are available in a variety of natural stone materials, including granite, limestone, and slate, and they offer a natural and elegant look to any outdoor space. Stone pavers are durable and low-maintenance, and they can be used to create a wide range of features, including patios, walkways, and retaining walls. They are also slip-resistant, making them an ideal choice for pool areas or outdoor spaces with high moisture levels.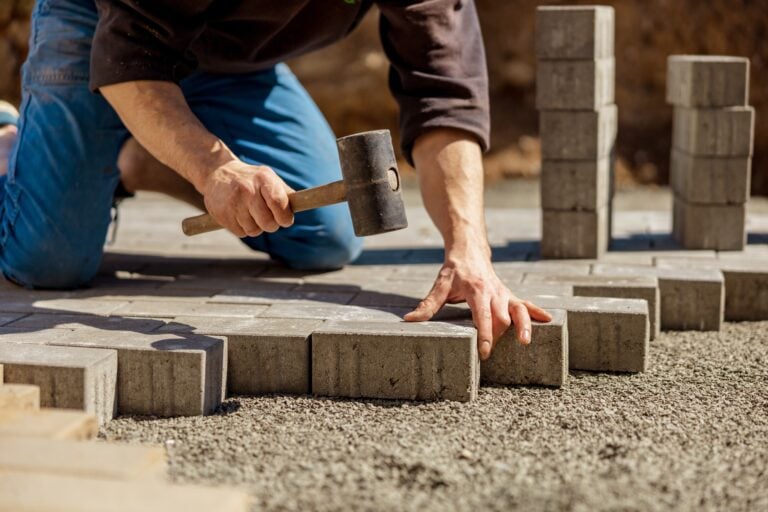 In conclusion, pavers are popular and functional additions to many landscaping projects, offering durability, versatility, and aesthetic appeal. Whether you choose concrete, stone, or brick pavers, you can be sure that your outdoor space will benefit from their functionality and beauty. So if you're looking to enhance your outdoor space, consider incorporating pavers into your next landscaping project.
Local Service, National Resources
Heritage Landscape Supply Group is the best network of independent landscape supply distributors in the US, united by a shared vision to provide exceptional customer service, to carry the best products from top manufacturers, and to help every customer grow their business.