Masonry tools provide the necessary equipment to shape, cut, and lay bricks, blocks, and stones. Whether you're a professional landscaper or a DIY enthusiast, having the right masonry tools can make all the difference in the success and efficiency of your project.
One of the most basic masonry tools for landscaping is the trowel. This handheld tool is used for spreading and smoothing mortar, as well as digging and shaping soil. A good trowel should have a comfortable handle and a sturdy blade made from high-quality materials like carbon steel or stainless steel.
Another essential masonry tool for landscaping is the chisel. This tool is used for cutting and shaping stones and bricks, and comes in a variety of shapes and sizes to suit different needs. A good chisel should be made from a durable material like tungsten carbide, and should be sharp enough to make clean, precise cuts.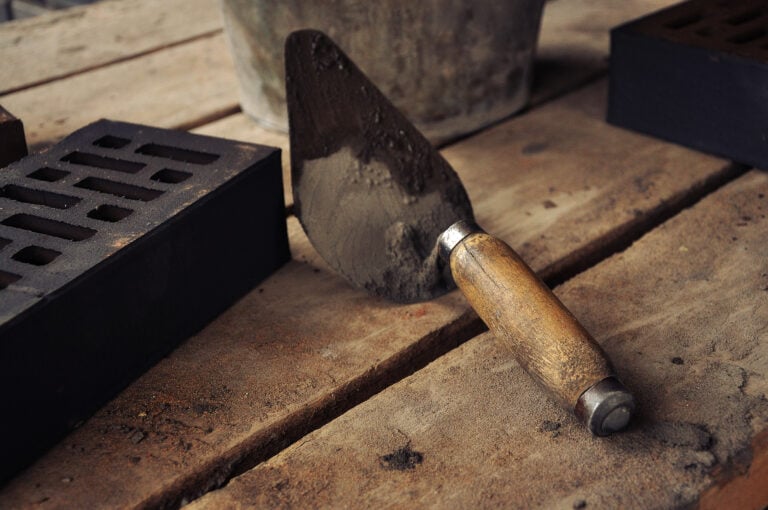 Other important masonry tools for landscaping include levels, hammers, and saws. Levels are used to ensure that your bricks and stones are properly aligned and level, while hammers are used for breaking and shaping stones and bricks. Saws, on the other hand, are used for cutting bricks and stones to size and shape.
When choosing masonry tools for landscaping, it's important to invest in high-quality equipment that will last for many years. Look for tools made from durable materials like steel or tungsten carbide, and choose brands that are known for their quality and reliability.
Overall, masonry tools are an essential part of any successful landscaping project. By investing in the right tools and taking the time to learn how to use them properly, you can achieve professional-quality results and create a beautiful outdoor space that will last for many years to come. So whether you're a professional landscaper or a DIY enthusiast, be sure to stock up on the right masonry tools for your next landscaping project.
Local Service, National Resources
Heritage Landscape Supply Group is the best network of independent landscape supply distributors in the US, united by a shared vision to provide exceptional customer service, to carry the best products from top manufacturers, and to help every customer grow their business.