North Shore Sprinkler has the holiday lighting products from top brands. Contractors and homeowners alike can find the lights they desire at affordable prices!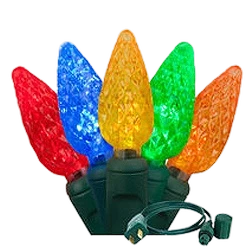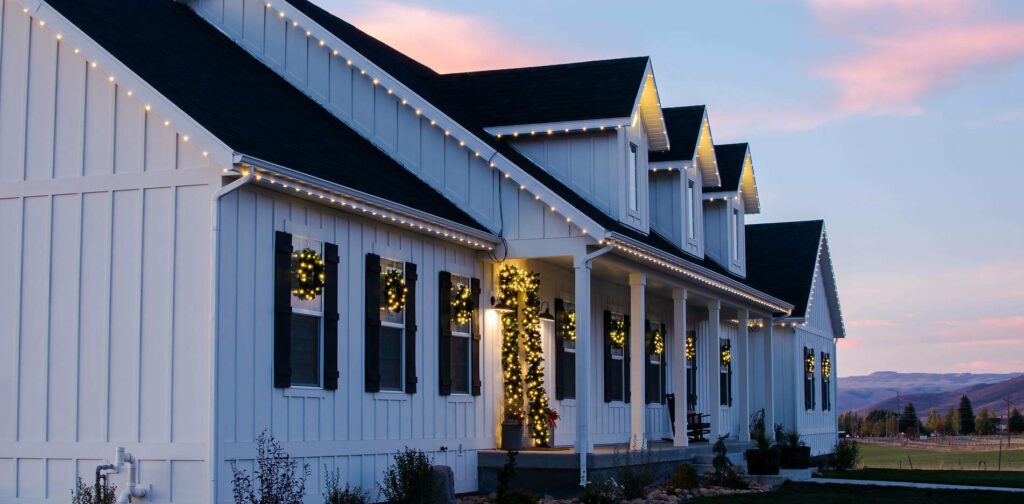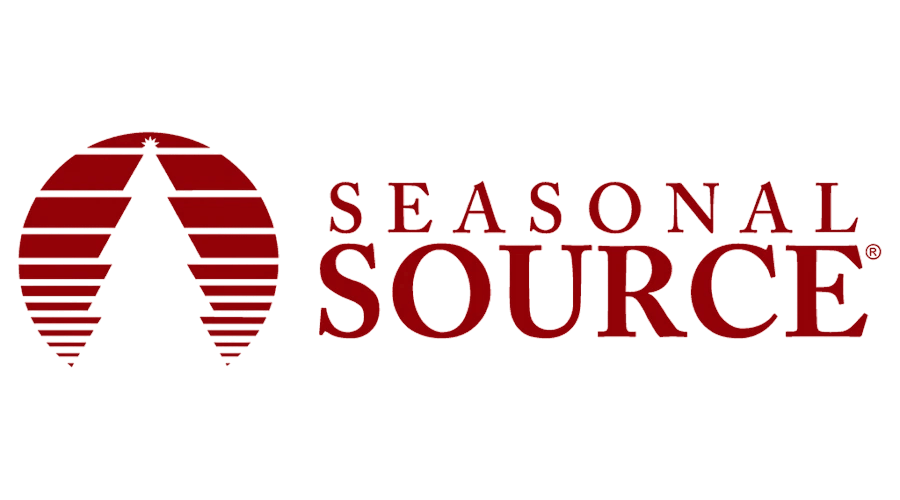 Seasonal Source is the contractor's choice for professional holiday decorating. Lights are a big part of the holiday season and we are happy to be a part of our customer's lives! Building a turnkey business solution for contractors that offers the very best was no small task.
Consistent color matching year after year.
Products created to last even in the harsh elements.
Products are in-stock and ready to order.
Lean on our staff for the answers you need.
Discover Our
Featured Products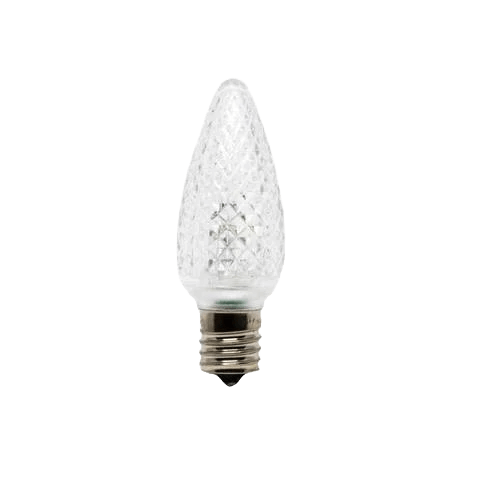 There nothing like the classic Christmas look of accenting a roofline with warm white C9 bulbs. SMD bulbs allow you to have the most vibrant colors that pop and have more visibility from the sides.
Socket wire is an important component to many dramatic displays. Our socket wire is cuttable to any length giving you the flexibility to cover any distance. Male Plugs and Female Outlets are a quick install onto cut lead ends allowing you to chain socket wires for distance or to end your run.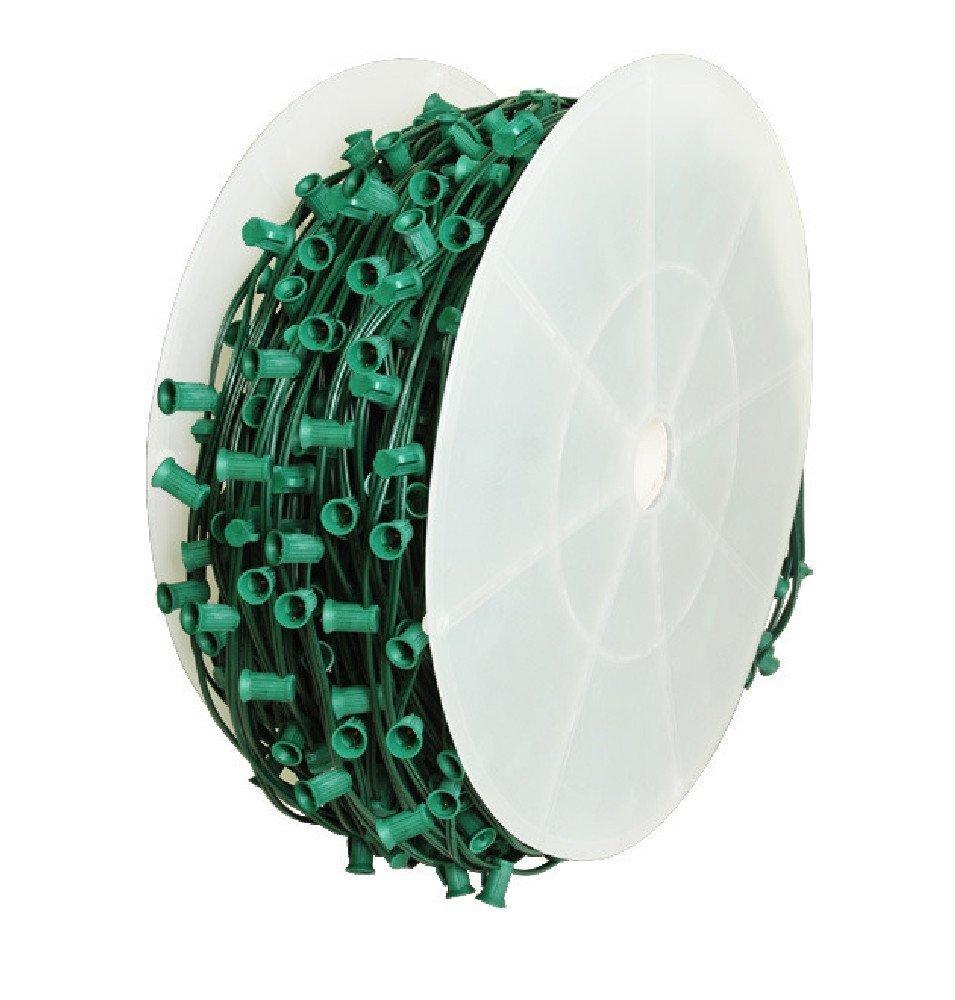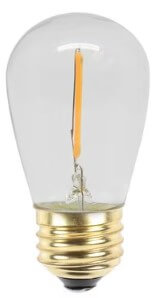 Now you can achieve a high-end filament "Edison" lamp look using the latest long-life, energy-efficient COB LED with 10% the consumption of incandescent. Can be used innew installations or retrofits.
Local Service, National Resources
Heritage Landscape Supply Group is the best network of independent landscape supply distributors in the US, united by a shared vision to provide exceptional customer service, to carry the best products from top manufacturers, and to help every customer grow their business.